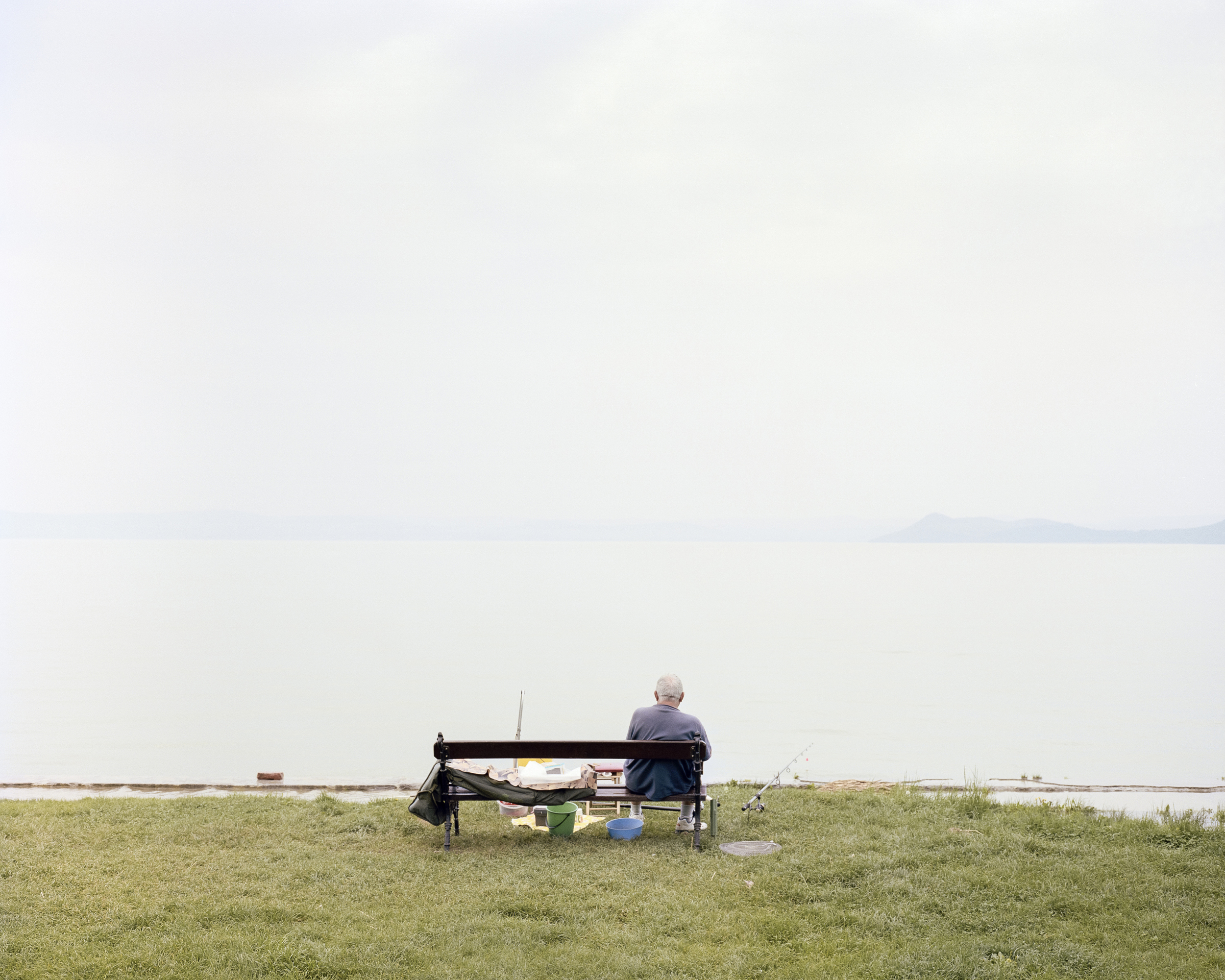 Aja Allen
Aja Allen is a NYC based makeup artist and licensed hairstylist with a true love for beauty.
Aja fell in love with all things glam while working at the Beauty Emporium we all know as Sephora. While working there she was able to receive an immense amount of product knowledge and hands-on experience. This has given her the ability to work with everyone from the everyday woman to the agency represented model.
After working as a freelance makeup artist, Aja decided to add hairstylist to her repertoire in 2016. As an Aveda trained stylist, she has the ability to offer multiple flawless services for clients. Clean beauty and glamorous makeup looks are her specialty. Cultivating beautiful shapes in curls and coils, and styling is Aja's area of focus.
Aja has worked backstage during New York Fashion week shows with world renowned designers such as Rodarte. Aja's hair and makeup work has also been featured on Bravo TV as well as publications like Essence and Creem magazines.
Professionalism and quality work is the standard she gives to every client. Transforming beauty is her true love, and the goal is to make people feel and look their absolute best.